How to Pay Basic Tuition & Fees
Effective Fall 2022, SDSU will be transitioning to a singular portal: my.SDSU, that will streamline the enrollment, registration, financial aid and student accounts processes. In addition to this change, SDSU will move to a "post-pay model" for paying Basic Tuition & Fees.
This means you will now pay tuition & fees in my.SDSU after you have enrolled in Fall 2022 classes. The due date for all tuition fees will be August, 15, 2022.
Paying online is the fastest and most secure way to pay. To log in to the payment portal select one of the following links:
How to Pay Tuition Online in my.SDSU (for Fall 2022 Tuition Payments)
Please Note: Please allow 1-2 business days following your registration into classes to see your charges for the Fall 2022 term. You must be registered for the Fall 2022 to make payments in my.SDSU. The due date for all tuition fees will be August, 15, 2022.
To get started, log into your my.SDSU account using your SDSU ID.
1. Select the Financial Account Tile.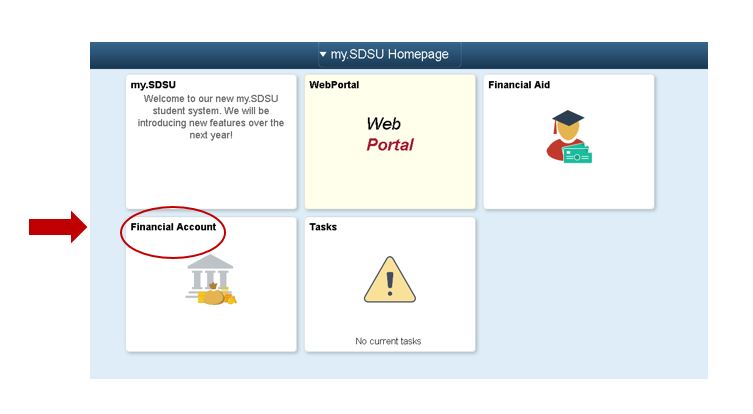 2. View your Account Balance.

3. View your Account Activity.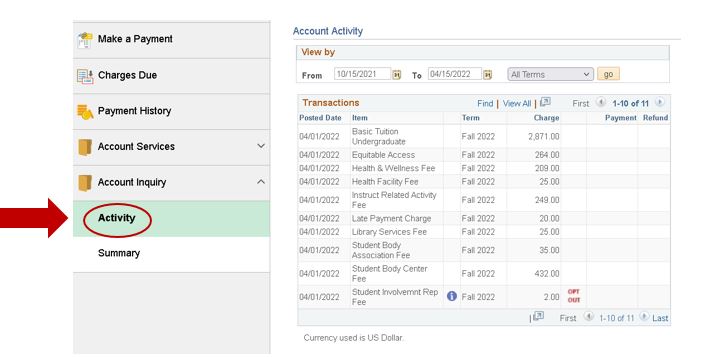 4. Click Summary for a summary of your charges.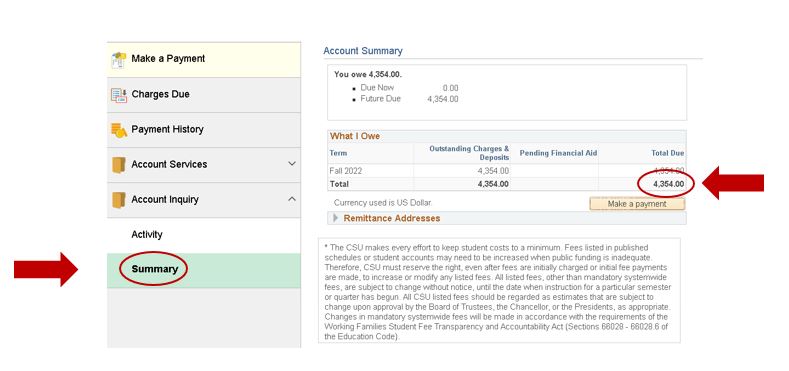 5. Click Make Payment.

6. View your balance in our 3rd Party Payment provider "Transact".

7. Select your Payment Amount, Select Continue.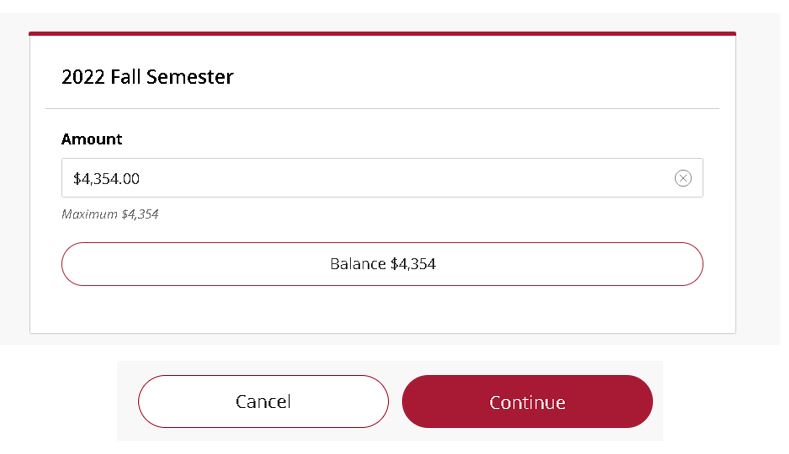 8. Select Payment Method and Continue to Checkout.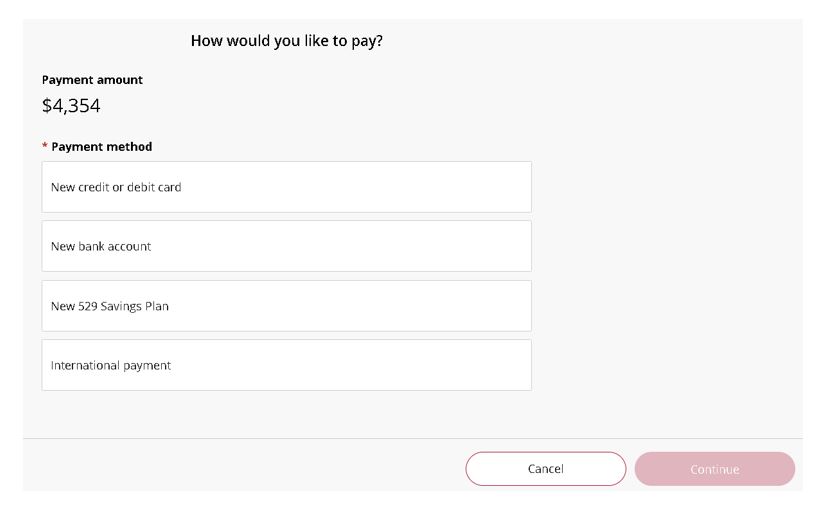 How to Pay Tuition Online for Previous Terms (excluding Fall 2022)
Dates and figures provided below are for illustrative purposes only. Term dates and
tuition rates
are subject to change.
1. Select Make a Payment from the menu.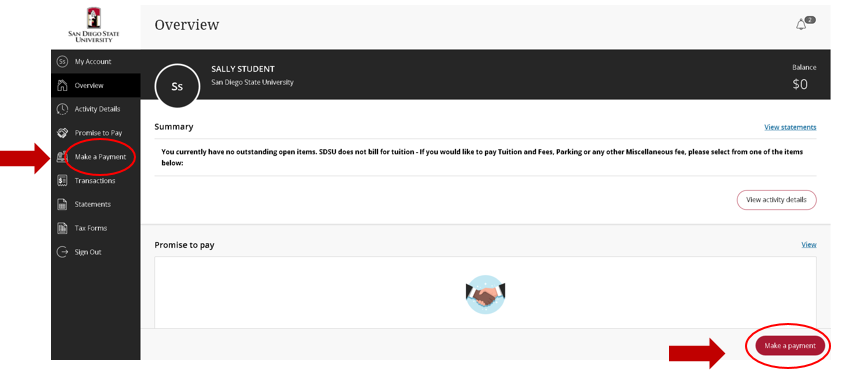 2. Select the current term from the side menu labeled Category e.g. Spring 2022.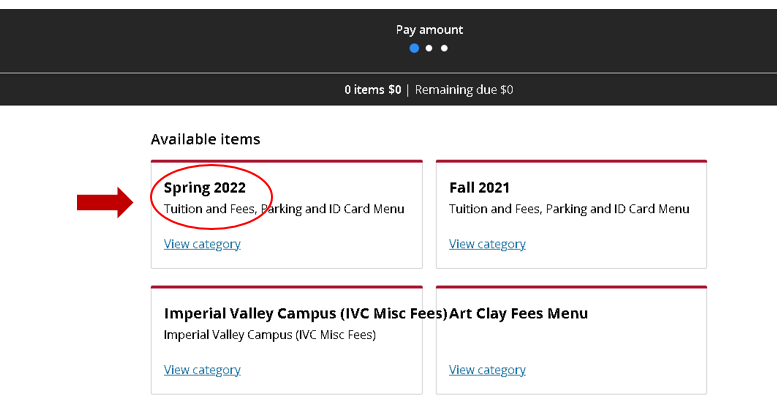 3. Select your degree/class level from the next menu e.g. Spring 2022 Undergraduate Students.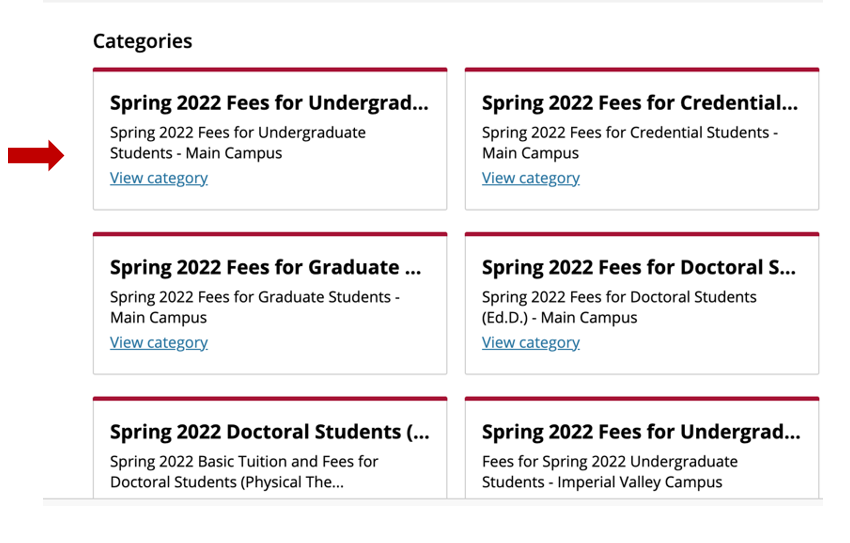 4. Carefully read the item descriptions and choose the appropriate tuition charge. There is an option for part time (6 or fewer units) and an option for full time (6.1 or more units).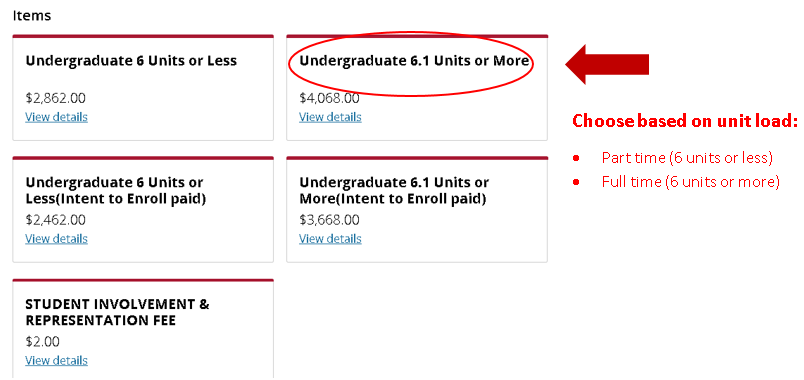 5. Review the item and then Add to Payment.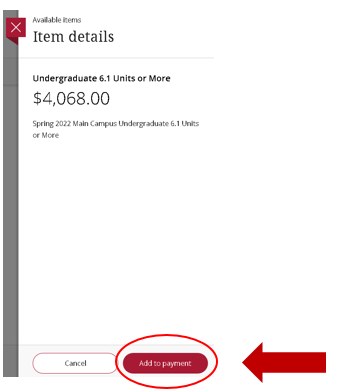 6. Select Pay Now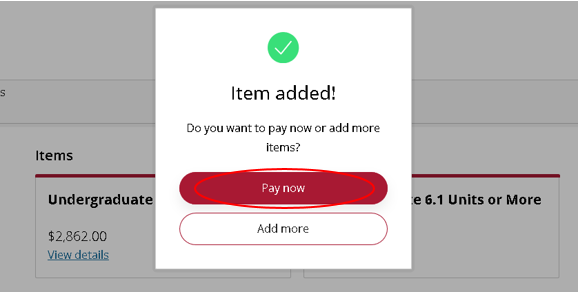 7. Select your payment method and then Check Out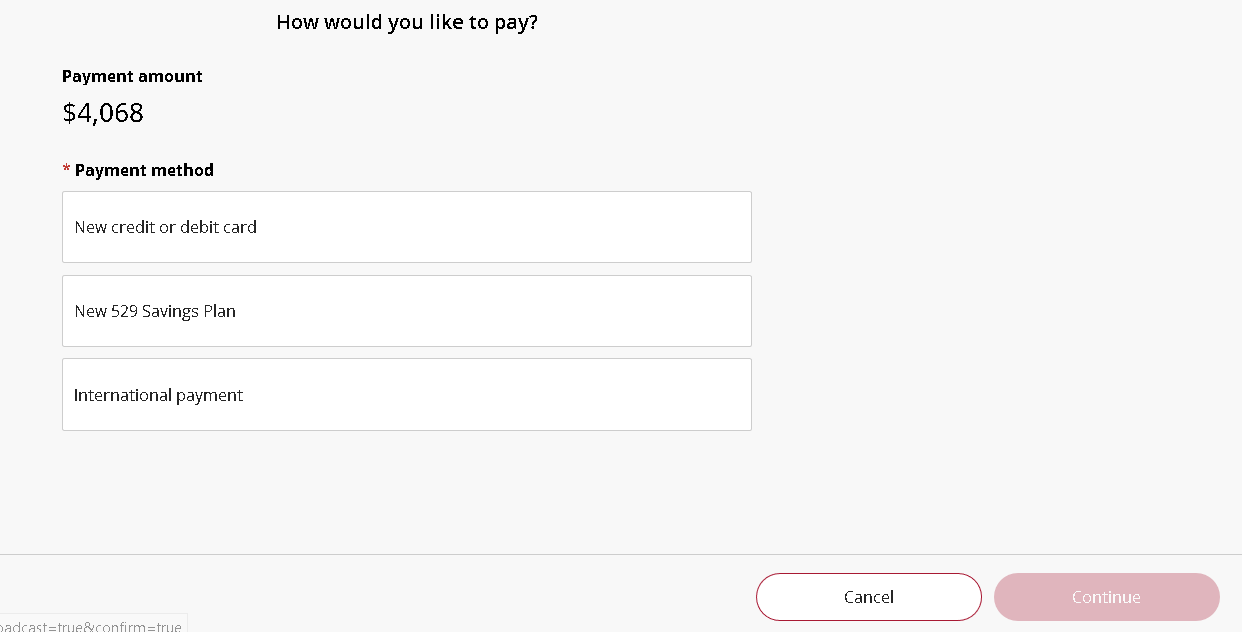 Enrolling in a Tuition Payment Plan
Unable to pay your tuition and fees in full? Consider enrolling in an Tuition Payment Plan as a way to manage your educational expenses. To enroll in an Installment Plan log in to your Online Student Account and:
Enrollment must be completed online, Installment Plan applications are no longer accepted in-person. To enroll in a Tuition Plan:
Log into your my.SDSU account.

Click on the "Financial Account" tile

Click "Account Services"


Click "Enroll in Payment Plan"

Choose "Fall 2022 Payment Plan"

Be sure to read and accept the acknowledgement of the terms of the agreement.