Vanpool
Announcements
SDSU Vanpool Updates
We currently are not providing vanpool services until further notice.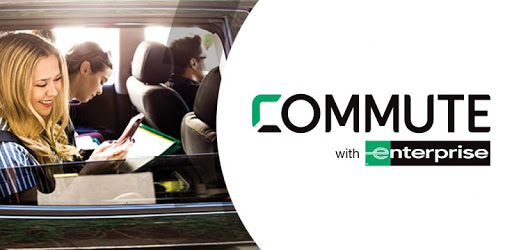 A vanpool brings five or more people together to share the costs of commuting in a van or SUV. It's like a carpool, only bigger!
Commute with Enterprise
The San Diego State University Vanpool Program is one component of the University's broader "Rideshare" Program. This voluntary program provides SDSU faculty and staff, the opportunity to share commuting costs by travelling to/from work with other SDSU employees living in communities closeby to one another. Riding together adds up to more savings, less pollution and valuable time back in your day!
Enjoy These Benefits:
Save up to $6,000* per year with

$400/mo subsidy

Plus

FREE FUEL

provided by SDSU

Alternate driving to reduce stress and get time back in your day to use how you choose

Recent-model vehicles with the latest safety features

Full insurance coverage, maintenance, and 24/7 roadside assistance included

Emergency Guaranteed Ride Home Program eligible

Month-to-month flexibility
In providing this opportunity, SDSU is committed to the highest standards of service within the University's fiscal ability.
The Vanpool Program is administered through Commute with Enterprise.
Regional iCommute Vanpool
SANDAG (San Diego Association of Governments) offers the iCommute program free to all students, faculty and staff. San Diego vanpool participants generally spend less than $100 per month to get to work. The SANDAG Vanpool Program even provides a subsidy of up to $400 per month to offset the lease price. You do not need to own a car to participate.
You will be matched with others who live near you via the iCommute web page through the "RideMatcher" prompt on the website. Just sign up and start saving!
Please contact [email protected] should you have any questions.