Ride Electric
FLY RIDES DISCOUNT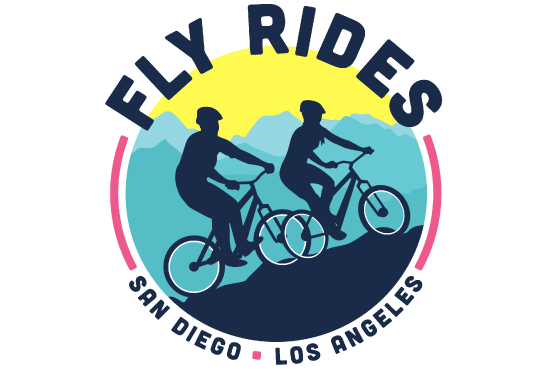 Riding an eBike is a fun, healthy, and a more environmentally-conscious alternative to getting around. We've partnered with Fly Rides to offer a curated collection for SDSU students, faculty, and alumni!
San Diego State University affiliates receive an 8% discount off list price when purchasing online from San Diego Fly Rides. Live or work remote or out-of-state? SDSU affiliates will still receive 5% off list price, free shipping and no sales tax!
The discount cannot be combined with other promotions. You must provide your SDSU Red ID photo ID/proof of San Diego State University affiliation when you pick up your eBike in store at their Poway location. SDSU affliates/students can receive 18-month 0% in-store financing.
Quick Facts…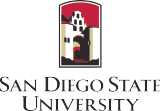 FOUNDED
1897AVERAGE TEMP
76°F
LOCATION
San Diego, CAUNDERGRADS
23,036
TUITION (IN-STATE)
$17,926 ($6,766)ACCEPTANCE RATE
31%