Appeal Process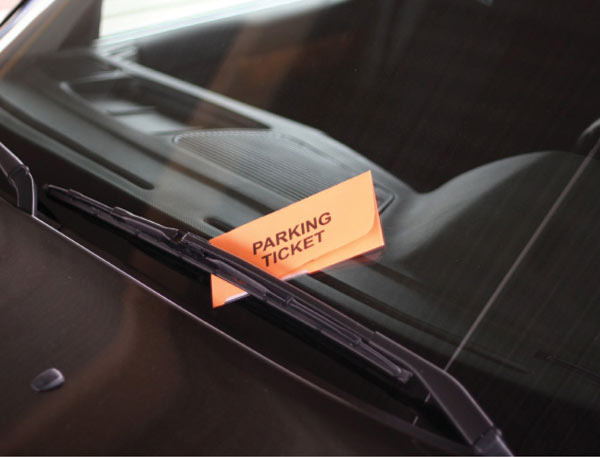 How do I appeal a citation?
Once a citation is issued, we are required to follow the procedure outlined in the California Vehicle Code. The code requires three levels of appeal for your protection.
Level 1 - Administrative Review
If you have received a parking citation and you would like to appeal the ticket, you must do so within 21 calendar days of the date of the citation. Failure to do so, will result in the full penalty amount being due. You may appeal online at: SDSU Parking — Parking Portal or by filling out an "Administrative Review Form" and returning it to the Parking & Transportation Services Office, located in the University Police Department (mail code 4390). If you choose to send the form to Parking & Transportation Services, please provide a complete return address on the back of the form for it to be returned to you. When you appeal your citation, it will be placed on hold until a determination is made. Within two to four weeks you will be notified of the determination of your appeal.
Level 2 - Administrative Hearing
If you are not happy with the disposition of your appeal, the next level is to request an administrative hearing through Parking & Transportation Services. This must be done within 21 days after the determination has been mailed back to you. An administrative hearing can be done in writing or in person for your convenience. Payment of the citation is required in order to move forward with the administrative hearing. If the determination from the administrative hearing is in your favor you will receive a full refund, if not the citation is paid in full and closed. All administrative hearings are conducted and reviewed by a qualified hearing examiner, who is not an employee of San Diego State University.
Level 3 - Superior Court
The third and final level of appeal is resolved at Superior Court. You must go to the Superior Court to initiate this process no more than 35 calendar days of the mailing of date of the disposition from the hearing. There is a non-refundable fee of $25 for this step payable to the Coundy of San Diego.