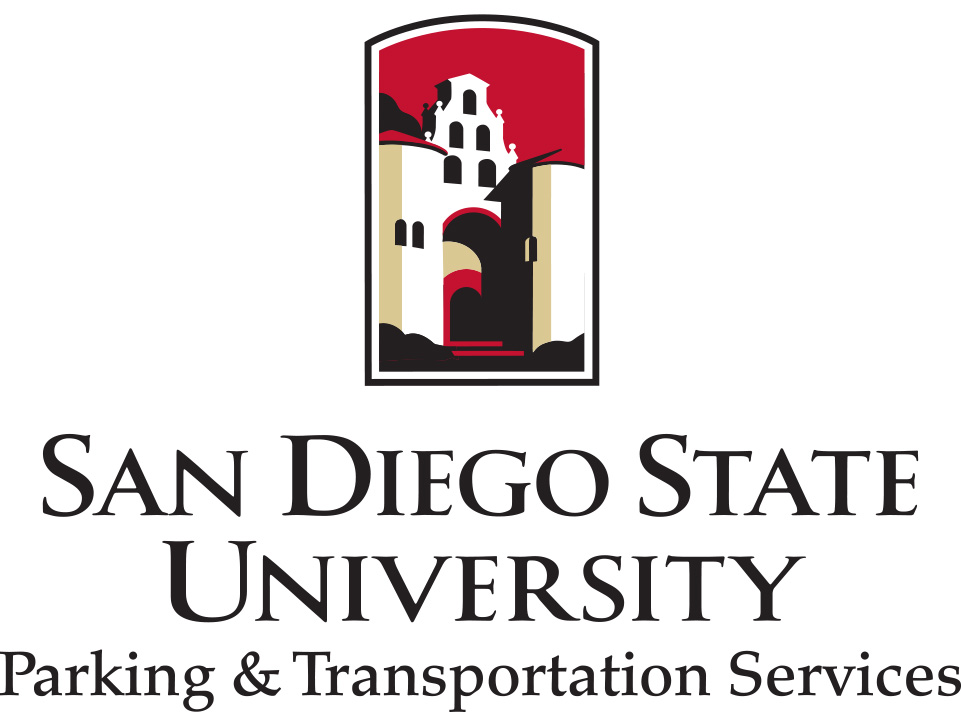 Announcements
Parking Services is working remotely. Please email

[email protected]

with any inquires.
Virtual Front Desk
Need to talk to someone directly? We have a virtual zoom front desk every Wednesday from 11:30 a.m to 1:30 p.m. Please click the link below. Should you have any difficulty connecting you can email us at [email protected]
Parking During COVID-19
If you are parking on campus you are still required to have a parking permit. Please contact [email protected] should you have any questions. Contractors requiring parking permits may email [email protected].
Parking Payroll Deduction During COVID-19
Faculty and staff may request to have their payroll deduction for parking suspended. Requests for suspension of parking payroll deduction must be received by Parking Services by the 10th of the month to take effect the following month. For example, a request received by the 10th of April will take effect on the May 1st pay warrant. It is also possible this could be delayed by the State Controller's Office due to the state of emergency.
If you would like to request the suspension of your parking payroll deduction you can find the request form on the Parking & Transportation Services intranet page.
When you return to work you will need to request that your payroll deduction be reinstated by emailing [email protected] or you may be ticketed.