About Us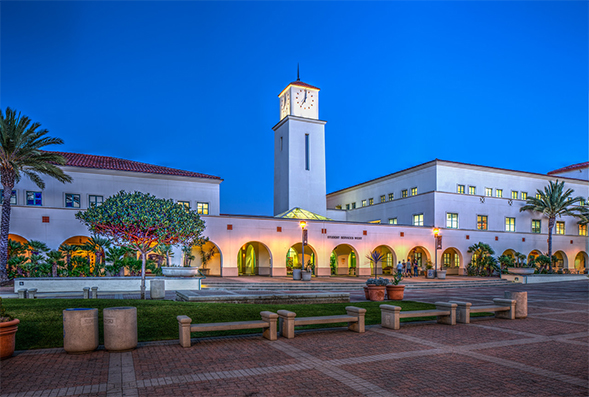 Student Account Services
Student Services West Room 2536
5500 Campanile Drive, San Diego, CA 92182-7425
Monday-Friday
9:00 a.m. to 3:30 p.m.
Fax: 619-594-4249
We strive to provide prompt, reliable and secure service to students, faculty, staff, alumni and others who make up the SDSU campus community.
Cashiering services (on line, in person, and mail).
Student billing and accounts receivable functions, including the collection of past due accounts.
Processing student fee refunds and financial aid disbursements; university check printing and processing of direct deposit disbursements.
Processing of Veterans Benefits (Cal-Vet Fee Waiver, Post 911 GI Bill, etc)
Provide on line exit interviews for students who have received Federal Perkins Loans, Federal Stafford Loans, University Long Term Loans and/or William D. Ford Direct Loans. These exit interviews explain student rights, privileges and financial responsibilities of the Loans.
Campus fee reporting and reconciliation of student fees, review of student fees collected and ensure only approved fees are collected.
Financial aid record reconciliation and cash management, and administration of the Short Term Loan program.
The administration of the Instructionally Related Activities (IRA) funds.